Watch the night light up like thousands of stars from the comfort of our luxury cars.
A Holiday Tour Like No Other
Watch the beautiful lights from the comfort of our luxury vehicles.
The holiday is already here, and the festivities are starting. Families are beginning to decorate their trees and mow the lawn before installing the reindeer statue for the passersby to admire. At night, the streets are lighting up and giving off a magical atmosphere that kids love. However, not every neighborhood is like this. But you can still enjoy the holiday lights.
Many places and attractions take the holiday season very seriously. They are putting up lights as no one has before. The result is a stunning light scene open for the public to see. There are several locations like these where you can visit and take in the view. To some, it might be a hassle, especially when these places are so far apart you cannot just walk from one to another. What you need is a Christmas lights tour.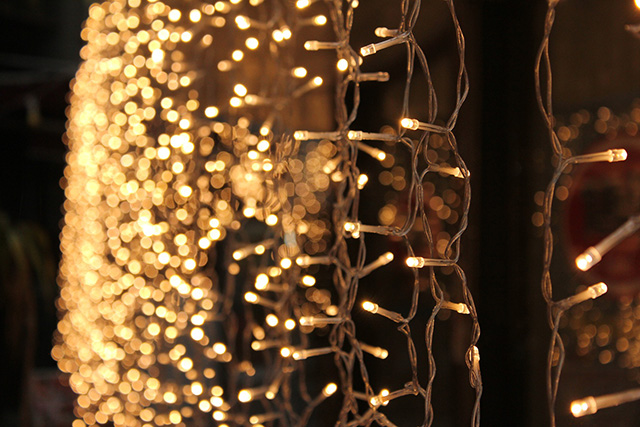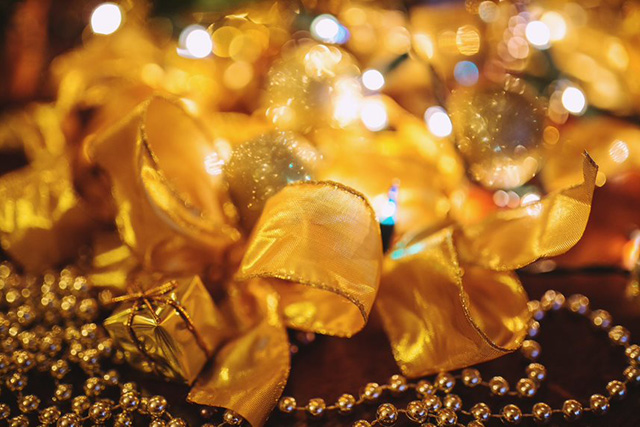 Virginia Limo can offer you a lights tour in the city. The whole family can come, and the kids can have a good time even after bedtime hours. We have years of experience in this industry, and we know what makes a good transportation solution. For this special tour, it is vital to have the perfect package that can cater to each client's unique requirements. There are several packages available, and a customized one is also possible.
We have several vehicles in our fleet that can cater to individuals or groups traveling together. Each unit is equipped with state-of-the-art interiors for a relaxing time on the road. On top of that, chauffeurs driving these cars are licensed and fully insured. So, don't worry about a thing and book a ride with us today to see the beautiful lights in the city.
Our drivers are very polite and friendly, so you can relax and enjoy your journey