Virginia Premium Transportation Services
Trust the leading Virginia Limo Services
Virginia Premium Transportation Services – We have the best ground transportation that will take you places in a seamless travel experience. Book a ride specifically tailored to your requirements. Contact us today!
A reliable and trustworthy company is within your reach. We have the following services and more!
Airport Transportation
No one has to wait in line for a cab, especially when you have bags in tow. Our transportation solution will make it easier to travel to and from the airport.
Corporate Service
Top organizations and companies will appreciate a transportation experience with little to no delays. We can offer that and more!
Wedding Limos
Make your magical day even more special with a luxury car. Take your pick from our fleet of vehicles.
Hiring a limo service for a special occasion is a great way to make your event special. Limo rentals are a great way to transport your guests from one place to the next without having to worry about the hassle of driving. This is a great way to ensure that not just your guests but also you have a memorable experience. Limos also have a lot of room for your guests, which is a great way to ensure that they have a comfortable time. Party buses are also a great way to ensure that your guests are safe. Our limo services can get people to their desired location in a timely manner, which is a great way to ensure that your guests are not in danger.
Why hire a limousine company?
wether you need an airport car service, a limo rental, mini busses, or a party bus rental, our professional service is a great way to make your special occasion even more special. Here are just a few of the top reasons to hire a limousine service.
Top  reasons to hire a limo service
It's safe. With a limo service, you don't have to worry about driving or finding a designated driver. All you have to do is sit back and relax in your limo while you and your friends have fun.
You can give yourself a break. When you hire a limo service, you can give you a break and enjoy the special moment with your family.
You can save money. When you hire a limo service, you can save a lot of money. This is especially true if you have a large family.
You get a lot of space. A limo service can provide you with a lot of
You want to make sure that your guests are treated to a luxury ride.
A limo is a luxury option for your special occasions.
You get a chance to show off your style and class.
You can take a limo to a special event and arrive in style. 
Ready To Take You Anywhere To Go
Where are you headed to? Let us take you to your destination with our reliable transportation service.
Call Us
540-645-2239
540-645-2239
With years of experience and hundreds of customers served, we have become one of the leading transportation companies in Virginia.
Virginia Premium Transportation Services is a customer-driven transportation company that aims to deliver 100% satisfactory service every time. Wherever you need to go in Virginia, we can provide you with a high-quality transportation solution tailored to your unique requirements. If you have any special requests, we can also make that happen. Learn more about our services and how to book your ride today! Our Other Sites / Services –  
540partybus,
Virginia Limo Rentals,
VirginiaPartyBus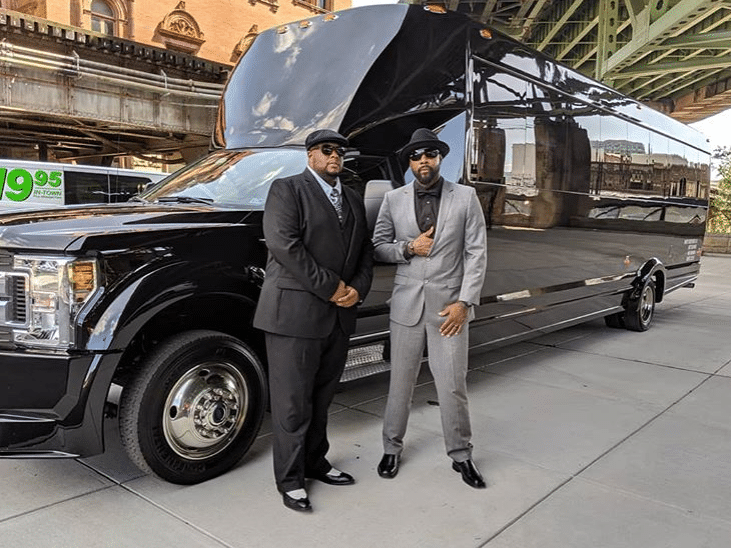 PROFESSIONAL SEDANS | SUV'S | EXECUTIVE SHUTTLES | LIMO COACHES | STRETCH LIMOS | PARTY BUSES
My friends were not available to pick me up from the airport, but they booked a ride for me through Virginia Limo. It was a very smooth ride, and the chauffeur was very kind to help me carry my bags. I arrived at my friends' place earlier than my estimate. Overall, it was a superb experience!
We were traveling to Virginia for a vacation and it was our first time. It was also a first for us to rent a car service but we were glad we did. No more waiting time and we can enjoy the sights comfortably without worrying if it is already our stop. We were able to enjoy our stay in the city. Next time we come again, we'll definitely contact you [Virginia Limo] again.
Our business partners we impressed on how professional your [Virginia Limo] chauffeurs are. We had a great time chatting while he was driving us to our destination. It was also a timely service, and we arrived right on schedule. Very impressive service, we will surely reach out again when we need a car service next time.
PROFESSIONAL SEDANS | SUV'S | EXECUTIVE SHUTTLES | LIMO COACHES | STRETCH LIMOS | PARTY BUSES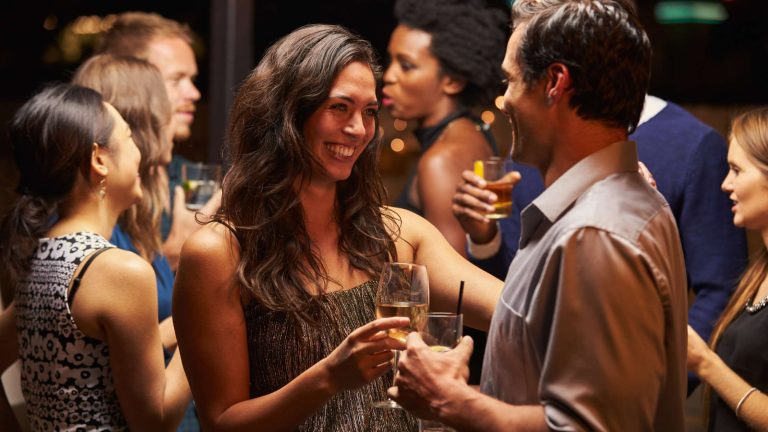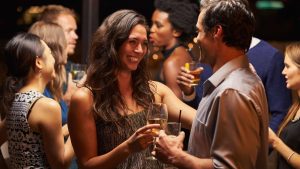 Celebrating your upcoming wedding includes scheduling an engagement party to share your good fortune with friends and family. You need to find a place with
Read More »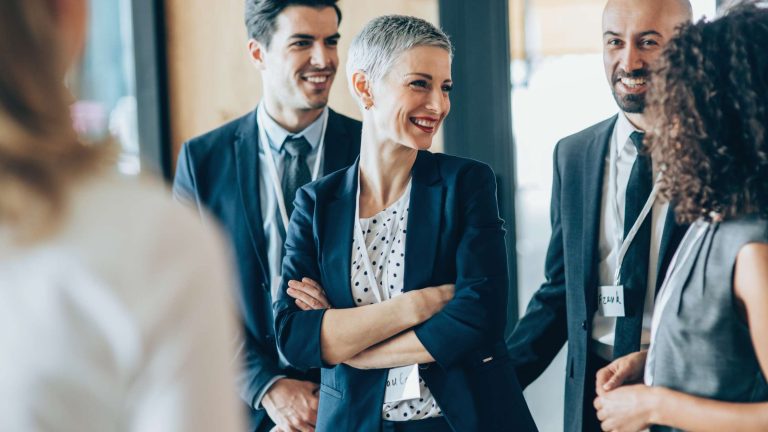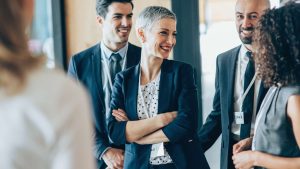 Meetings, incentives, conferences, and exhibitions (MICE) require careful planning to create the best, most professional experience possible. Below, you'll find suggestions for MICE destination venues
Read More »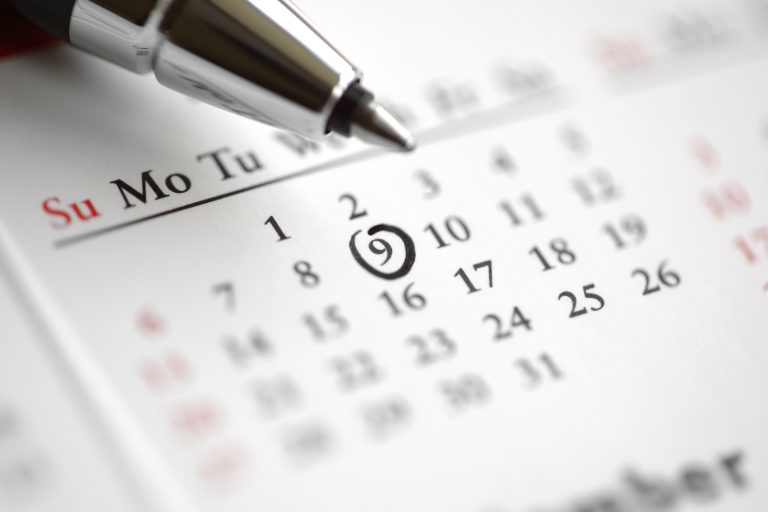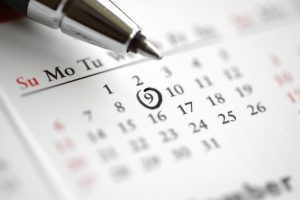 Since 'Virginia is for lovers,' you're sure to find several events you love. Discover new ways to make memories with friends and family alike. Countless
Read More »
Ready To Take You Anywhere You Need To Go