Private Airport Transportation
Travel to and from the airport with ease.
Transportation To and From the Airport
Your trip to the airport should be free of any stress and worry. It will be when you have our airport transportation.
If you are a frequent traveler, you must've experienced arriving at the airport and being confused about where to go next. Where do I get my luggage? Where is the exit? Where can I get a taxi? It is understandable, and many people experienced this, too. There are signs to guide you in getting around inside the airport, and there are even taxi signs outside. But the real challenge here is finding a ride that will take you to your next destination. If you are in a rush, waiting in line for a cab is not the best option.
What you need to get on schedule is to book airport transportation ahead of your trip. No more waiting time, no more hassle and stress of wondering if you have to get off at the next station while riding public transit that you are not familiar with. Airport transportation will conveniently take you to your next stop with little to no delays. You can sit back and relax while enjoying the view outside the window. Got a lot of bags in tow? Your chauffeur can help you load and unload them. No need to pull a muscle, just get on the vehicle!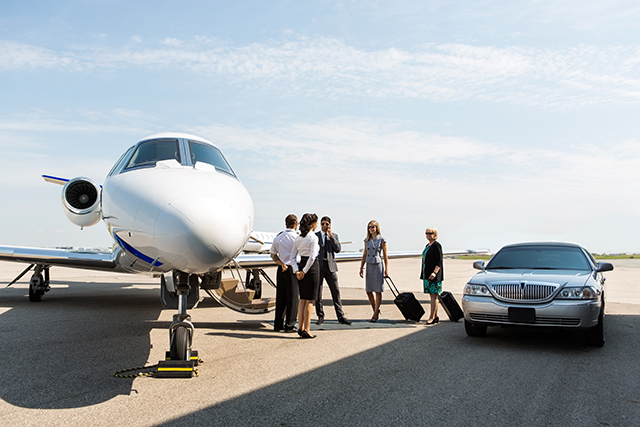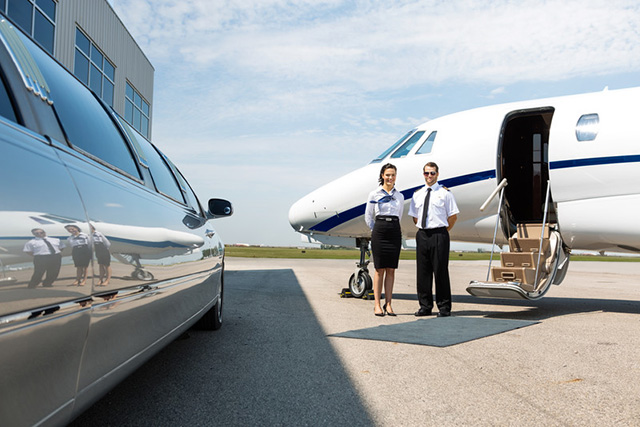 Virginia Limo offers one of the best airport transportation in the city. Many people traveling in town for a vacation or business trust us to deliver top-notch car service every time, and we do! We have years of experience in this industry, and you can see it in the quality of our services and our professional staff. Throughout the years, we have continuously developed our services to keep up with the ever-changing world. Expect only the best from us and nothing less because that is what our clients deserve, and that includes you when you decide to book a ride with us.
From our fleet to our licensed chauffeurs, we make sure that everything is of the highest quality. The synergy of each tiny detail makes up our timely and premier airport transportation. We can assure you that you are getting a seamless travel experience and the best you have ever had before. If you are curious, book a ride with us and experience it first-hand. Send us a message today.
Our drivers are very polite and friendly, so you can relax and enjoy your journey