Taste the finest wines in town, our ground transportation will take you there.
Tour Service For Wine Connoisseur
Because visiting one winery is not enough, go for as much as you want with our wine tours.
For anyone who loves good wine, nothing is more enjoyable than visiting a vineyard and seeing the process from grape to bottle. Then, you can take a sip of the finest wine in the city, inhaling its intoxicating aroma and drinking to your heart's content after taking a bottle home. It can be described as the best feeling ever, and many connoisseurs often share this experience during wine tours.
There are tons of vineyards in the city, and many of them are open to tourists who want to see the wine-making process. It is a fun day out for those who love to drink wine, plus you get a chance to sample the best of the best. Whichever one you like the most, you can buy a bottle or two to bring with you. But if you are a bit tipsy after all the tasting, it would be best to have a car service to take you home.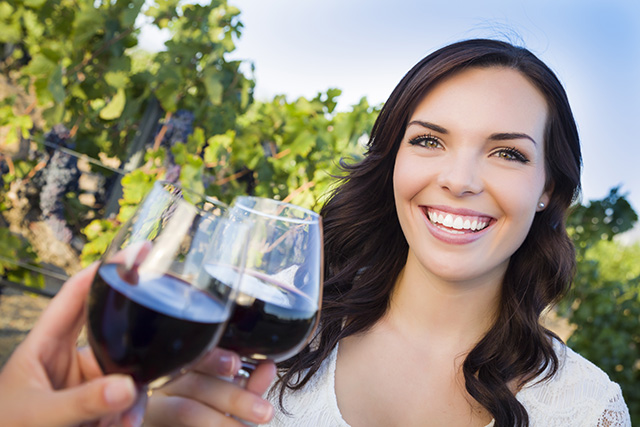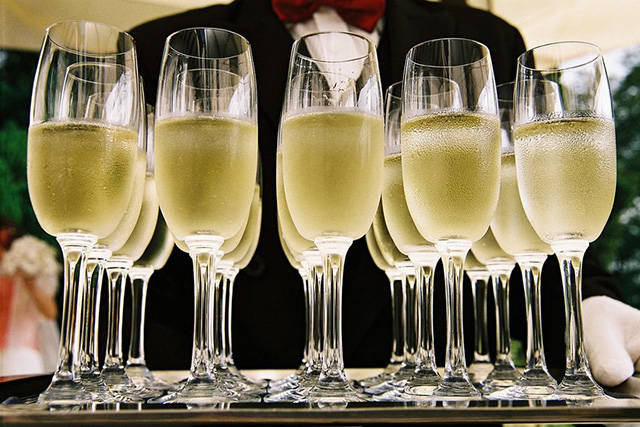 Virginia Limo is a trusted transportation solution in the city offering wine tours service. There are tons of places you can visit, and covering all of them will require strategic planning of the route for the perfect finish. In addition, you have a reliable chauffeur to drive you home once the trip is finished. Whether you are planning to be in a small or big group, a suitable ride can accommodate your unique requirements.
Our fleet consists of a variety of vehicles of different sizes. That way, we can easily find the perfect one for your event or occasion. Our chauffeurs are skilled, fully insured, and professional. They can take you to your destination with little to no delays. If you need help with some bags you have with you, ask them for help. Our packages are readily available, but we can also cater to special requests. Send us a message today to learn more. Book a ride with us!
Our drivers are very polite and friendly, so you can relax and enjoy your journey