Mourn the loss of a loved one without having to worry about ground transportation.
Rely on Our Transportation During This Trying Time
Let us provide you with reliable transportation for everyone attending the funeral.
Losing a loved one is a painful time for family and friends. There is still funeral planning which is a difficult undertaking amidst the mourning. It is not unusual for someone to die in a place where it is not their final resting place. Whether due to an accident or a severe illness taking over out of nowhere, moving to another city for burial or cremation is common in today's mobile society.
Regardless of the cause of death and the location, it is crucial to arrange the transportation of the deceased. Finding a transportation company that can handle the remains with utmost care is vital. In addition, there are special regulations and considerations. Taking care of everything would be a great challenge for the family and friends of the deceased. It would be best for professionals to handle the details and transportation.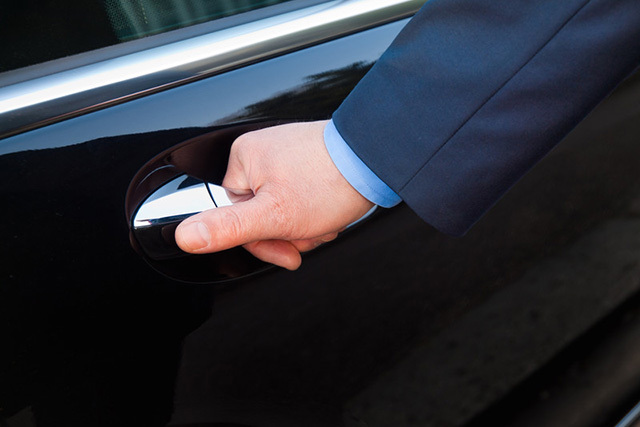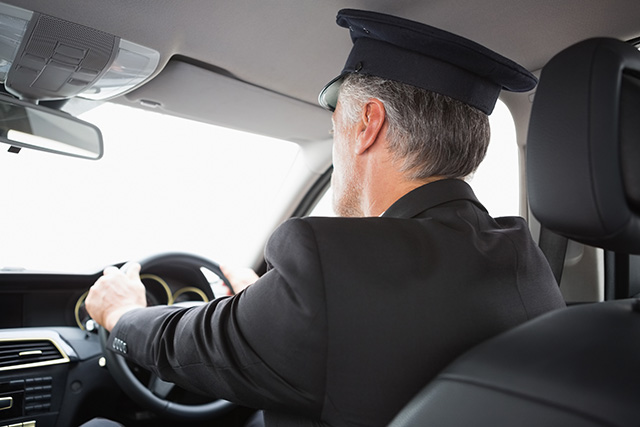 Virginia Limo is a transportation company with experience in delivering top-notch funeral transportation. We have professionals who can make the arrangements for the transportation of the deceased. Our priority is to make sure that everything is handled with care, from the arrangements to the day of the move. Discussing everything with the funeral home and everyone involved will be taken care of, so you don't have to worry about anything else.
We have all the resources to handle funeral transportation in the most professional manner. Our staff and experts will be there with you in your time of need and ensure that everything will go smoothly as planned. Expect a seamless transportation experience for funeral services, viewings, interments, and wakes. There is also a vehicle that can transport the family from stretch limousines to sprinter vans. Put your trust in us; we will deliver a 100% satisfactory service. Send us a message today!
The Best Way To Transport Loved Ones
Our drivers are very polite and friendly, so you can relax and enjoy your journey