Top-of-the-line ground transportation for your business travels.
A Reliable Transportation Service You Can Trust
Arrive at your important meeting with time to spare.
Do you have an important client touring town? Are you visiting a city for a business meeting? These situations require timely transportation. No one wants to arrive late for a crucial schedule that could either make or break your career. Busy executives are always on their toes, bustling here and there to meet deadlines. And if they are to come to a city that they are not familiar with and without a trusted car service to take them places, there is a high chance of them experiencing delays. Getting lost or waiting in a long line are just some of them, not to mention the possible traffic of the rush hour.
To avoid these scenarios, people who are traveling for business often opt for a car service. The moment they get off the plane, there will be a car and driver waiting for them. No more stress and hassle, and they can set off as soon as they enter the vehicle. If you are a first-timer for these things, you might be hesitant to spend money but trust us when we say that it is worth it.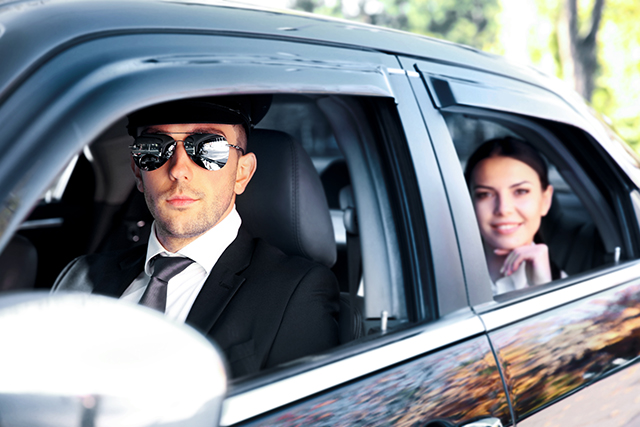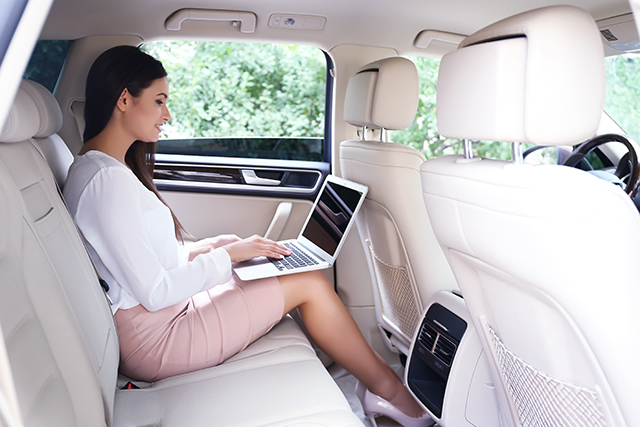 Virginia Limo has been offering corporate transfer services to many clients. We have received tons of positive feedback and recommendations for a job well done. It is all in the quality of our service and how well our staff handle each request. We have years of experience in this industry, and we can say that we have mastered the craft. For new clients without any idea how the process goes, we have friendly staff who can assist you every step of the way.
To ensure that you will receive a seamless travel experience, we have several options available. That way, finding a suitable ride is effortless. From our fleet of vehicles to accomodating your special requests, we can help you make sure that the travel experience you will have is an enjoyable and relaxing one. Learn more about our services and how to book a ride; send us a message today.
Our drivers are very polite and friendly, so you can relax and enjoy your journey