Traveling as a large group? We can comfortably accommodate everyone!
Travel With Your Family and Friends
No more rushing; everyone can take their time with travel transportation to back you up
Traveling with a group is fun; the more, the merrier, as they say. You will have a lot of fun talking, sharing stories, and enjoying the view while waiting to arrive at your destination. Whether you are going with your family or friends, long trips should be comfortable and relaxing. However, most of the time, it is stressful because there are many people to gather together. And if you are taking a cab or public transit, there is a good chance you have to split into smaller groups.
Many make it work, but some fail miserably. But no need to worry, there are several options you can take to make your group travel a satisfying one. Public transit and taxis are out of the question; you should consider renting a vehicle that can cater to everyone. Many transportation companies offer this service, and all you have to do is find a good provider.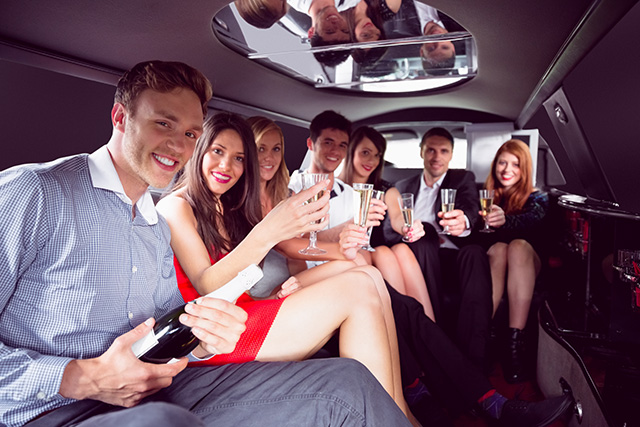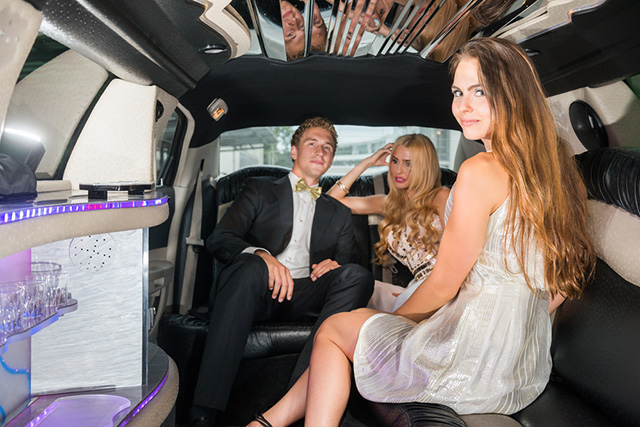 Virginia Limo has been delivering 100% satisfactory service to many customers for years. It is one proof of the quality of our services and the professionalism of our staff. Our top priority is to ensure that your transportation requirements and met. We do this by making sure that there are several options available, from vehicles to special requests.
With group transportation, we have several cars that can accommodate a different number of groups. Finding a suitable ride is easy with all our available resources. While we have readily available resources, we can also have a customized package tailored to your specific needs. Send us a message today! Learn more about this and our other services.
Our drivers are very polite and friendly, so you can relax and enjoy your journey