The fun doesn't have to stop, extend the party on the road.
The Most Fun and Exciting Party Bus
Make several stops because the party doesn't have to stop.
Parties are always fun, especially with family and friends. There are tons of ideas for parties, spending it at home with good food or traveling together. And while many sleep early at night, you might want to spend it going to a fancy dinner, dancing the night away, or taking some shots. Whatever your idea of a fun party or a night on the town, it can be the ideal one you are always dreaming of.
While it is fun to go bar hopping from one street to another or even from town to town, a car service is handy to have. You can conveniently go from place to place without having to worry about when the bus will come or how long you have to wait for a cab. It eliminates waiting time so that you can make the most out of your plans. Besides, you don't have to separate into smaller groups; you can travel together and have fun talking while waiting to arrive at your next destination.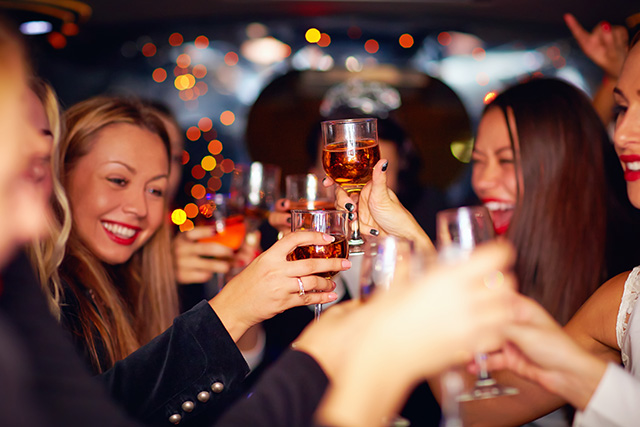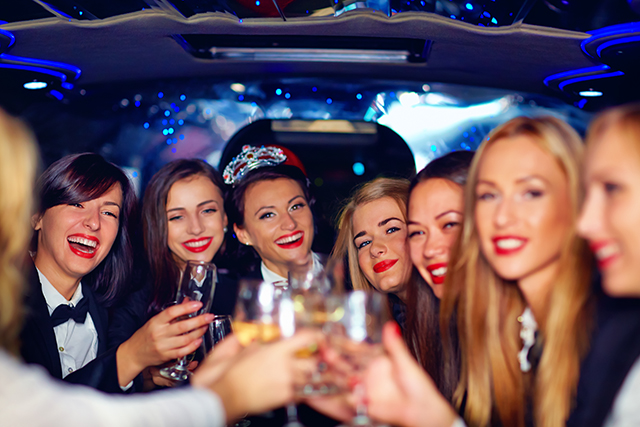 Virginia Limo has a top-rated party bus service that is perfect for any event or occasion. It is true that each client's needs differ from each other, and we understand this. That is why we make sure that your unique requirements are met and special requests are catered. And it doesn't cost that much to rent a car service when you know you will have a good time and get the best out of the money you paid.
Our fleet comes with a variety of vehicles to cater to a different number of groups. You can rest assured that it is spacious and comfortable plus equipped with all the necessities. Driving these are professional chauffeurs who can take you to each destination with little to no delays. We assure you of 100% satisfaction with our services. Send us a message today to book a ride.
Our drivers are very polite and friendly, so you can relax and enjoy your journey