Your special day can be more magical with luxury transportation.
A Luxury Ride for Your Wedding
A limo for your wedding day? We have these luxury vehicles and professional chauffeurs.
There is a lot of planning involved in a wedding. What flower to use? The theme of the weddings, the color palette to use, and the decorations. Then, there's the wedding gown, the tux, and the clothes of the wedding entourage. Each detail should be taken with utmost care and should not be forgotten. But with all the things mentioned, there is something important missing. Ah, it's the wedding transportation.
Transportation is often listed last when it comes to priorities, but it should be up there. It is not just about the car used by the groom and the bride and is used as background in photos. Wedding transportation should accommodate the whole wedding entourage for all their preparations for the special day. It includes going to the salon to get their hair done, back to the hotel, then to the ceremony, to the reception hall, and their residences if necessary.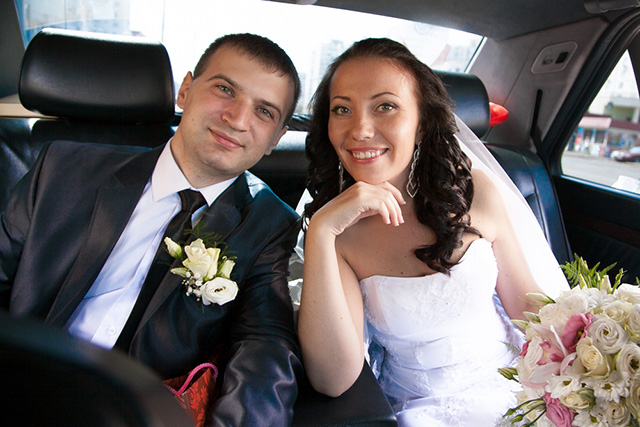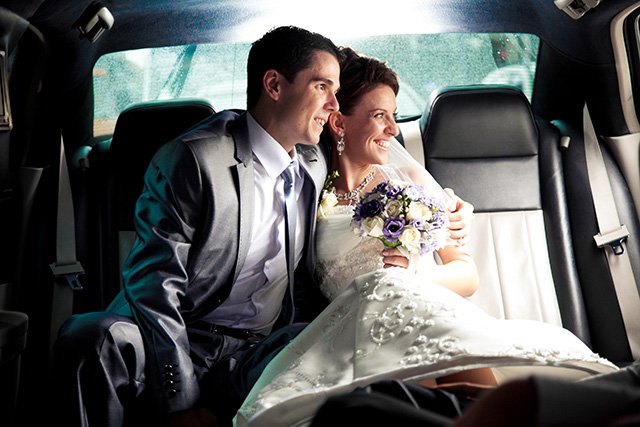 Virginia Limo understands the vital role of reliable transportation in weddings. That is why we always make sure that the highest quality of car service is delivered. We are efficient and effective in working with wedding planners to discuss the details of the perfect vehicle for your magical day. No two weddings are the same, and we know this; thus, each requirement and request is taken care of, emphasizing its uniqueness. We have readily available packages, but we can customize a detailed package to cater to your demands specially. Our team constantly works to ensure that everything goes smoothly as planned.
When you decide to work with us for your wedding transportation, you'll know that you are in the experienced hands of our experts and professionals, from choosing the vehicle from our fleet to delivering the service to your doorstep. Everything will be well-taken care of for a luxurious, timely, and hassle-free travel experience from one place to another. Check our services and packages available for weddings. Learn more about us. Send a message, and book a ride with us today!
Our drivers are very polite and friendly, so you can relax and enjoy your journey