Black Car Service in Washington DC
Executive-class private chauffeur service in the DC metro area. Black car service includes your choice of Mercedes S-Class, Escalade, Town car, and more.
Top Party Bus in Virginia
540 Party Bus Luxury Black Car Service is executive-class transportation service available in Washington DC, Maryland, and Northern Virginia. Every minute counts when you're traveling, whether that's for business or pleasure. Our highly skilled private chauffeurs have a deep knowledge of the area, honed over decades of experience. DC's politicians and corporate executives rely on timely, discreet luxury black car service to navigate the city faster and safer than the average limo service.
We are familiar with DC's major and minor airports, as well as FBOs. Luxury black car service and our 2023 Cadillac Escalade is available for private aviation, no matter your destination.
Our skilled chauffeurs can navigate DC congestion to get you from point A to point B, quickly and safely. Our luxury black cars and our new 2023 Cadillac Escalade are fully equipped with executive amenities.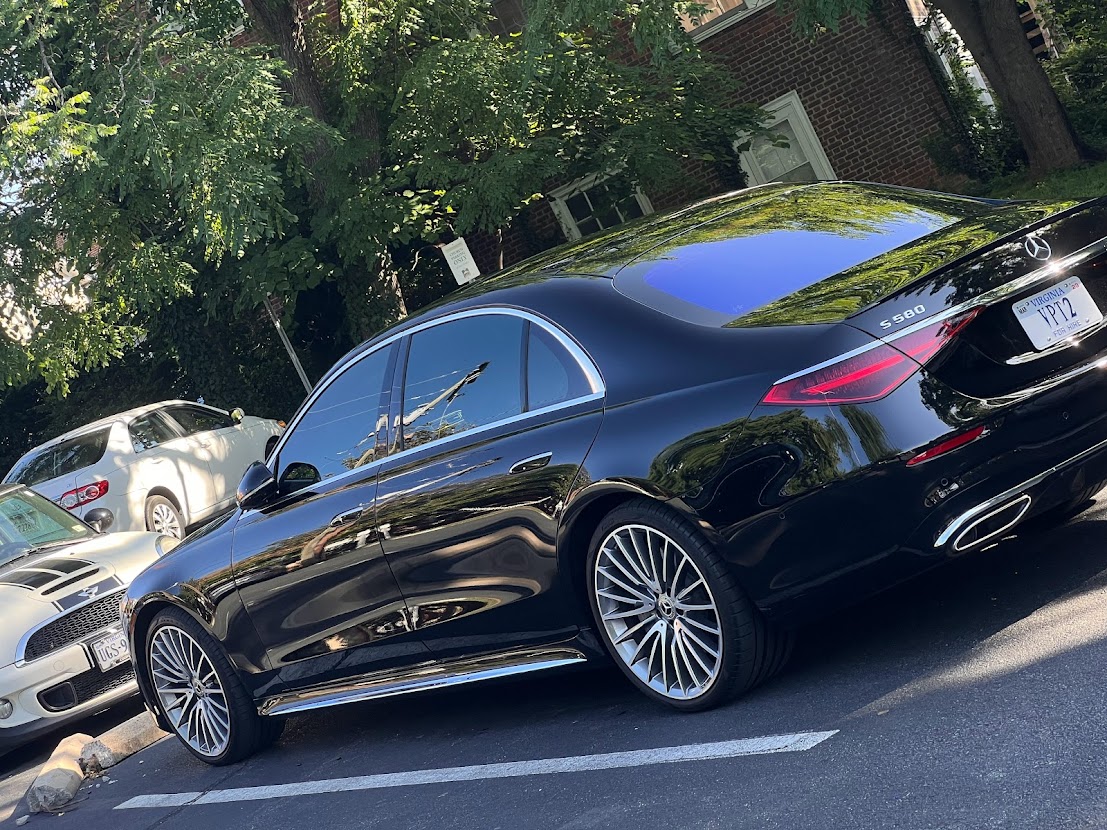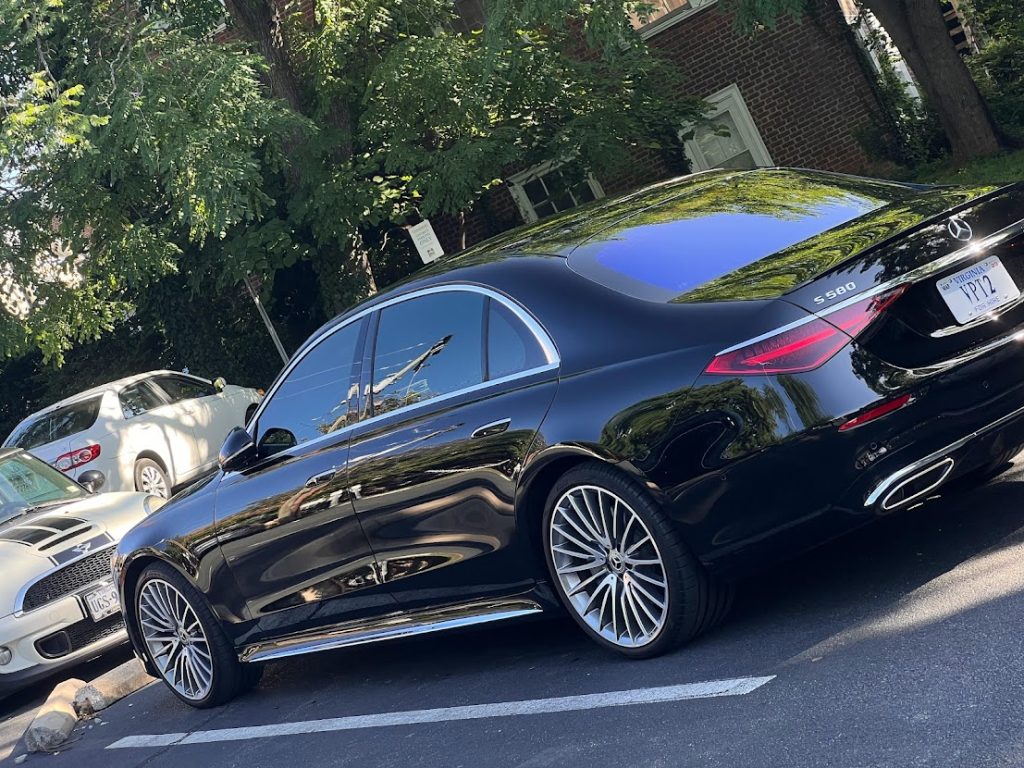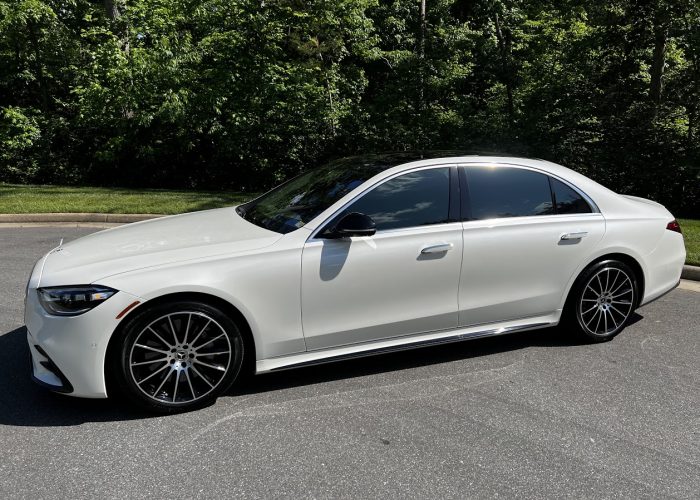 Luxury Sedan – Mercedes S Class
2Passengers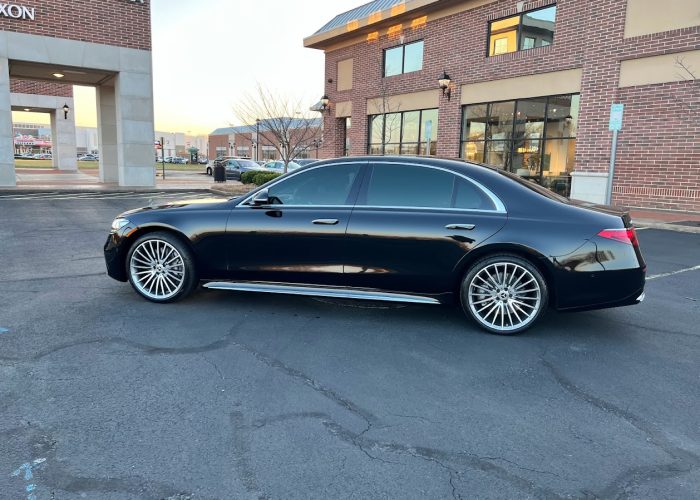 Luxury Sedan – Mercedes S Class
2Passengers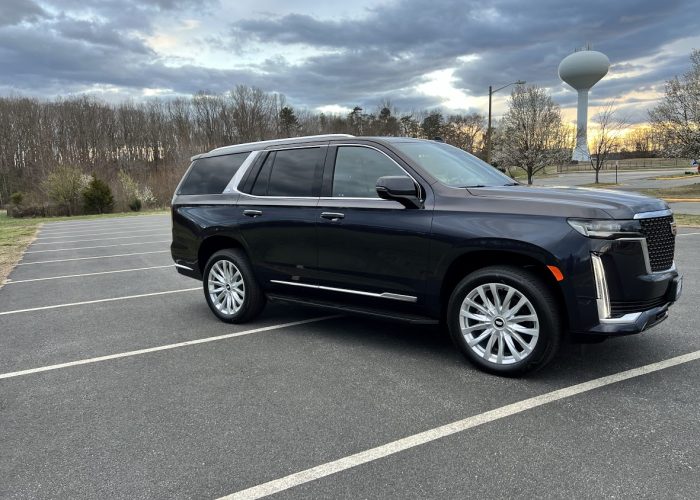 Luxury SUV – Cadillac Escalade
4-5 Passengers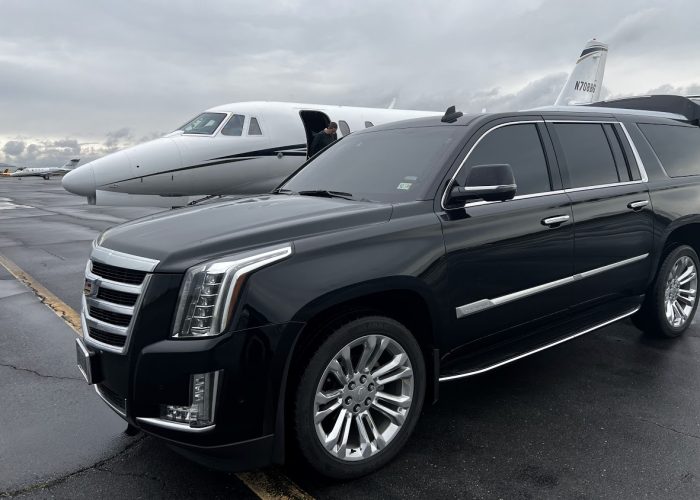 Luxury SUV – Cadillac Escalade
4-5 Passengers
Our party bus are of the highest quality, from the sparkling clean exteriors to the luxury decorated interiors.
Leather seating, wood floors, color changing walls and ceilings, and so much more, all for your entertainment and safety too!
Our teams of friendly and courteous chauffeurs possess the knowledge, experience, and skills to ensure that the passengers travel comfortably, safely, and luxuriously. Our Luxury Buses are the best for Birthdays, Concerts, Prom party bus, Night on the town, or for any special event.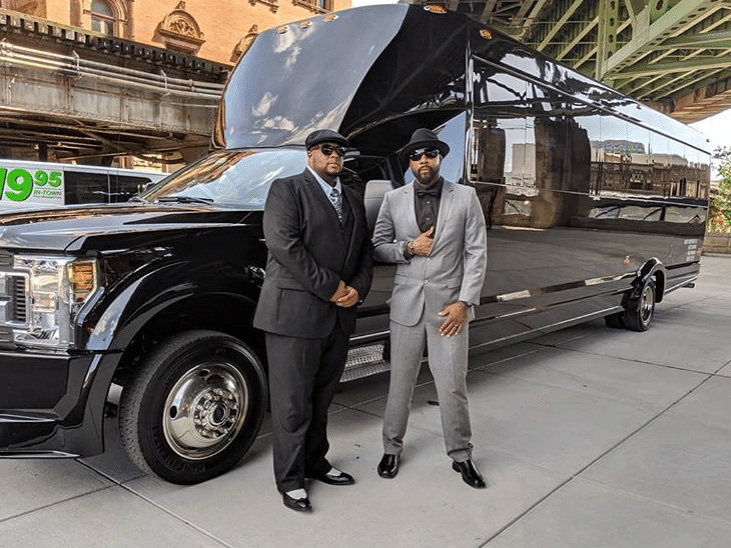 "Had a great time on the 540 Party Bus for my wife's birthday dinner/party in DC. Marc was a fantastic driver and got us to our reservations with time to spare. The sound system in the bus rental was amazing which allowed us to have a great party"
"I cannot begin to thank the Party Over Here, Inc team enough. While I was stuck trying to figure out how to transport 15 people from Stafford to DC and back for my graduation, the team stepped in with 540 Party Bus rentals and made it happen! I wouldn't have accomplished the day without them. Gary and Toni's attention to detail took the stress off of me during the planning process and the day of graduation. At one point, I was afraid I was going to be late (due to my fault), but driver maneuvered the Saturday rush hour traffic and a BBQ Festival in DC perfectly! We made it with time to spare and my peace of mind. I will use this company again in the future!"
"We rented the bus out for a bachelor party, Gary was amazing, he went above and beyond, made sure we were all safe and had a great time. I highly recommended them, they are professional and have some top notch bus'! Thanks for everything!"
We were looking for party buses rentals for a while, that go to the Washington DC area, not many party bus rental companies want to do long trips with many people! They send us a free quote with all the details about the party bus rental and we hired them. We had a great time! their services are excellent. The surround sound on the bus rental was unbelievable as well!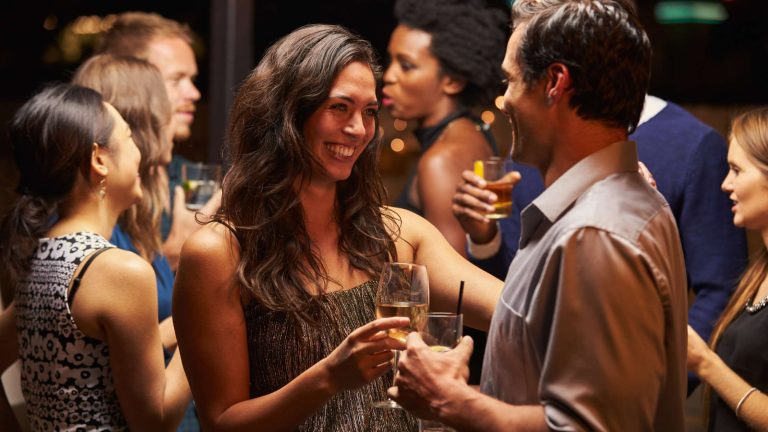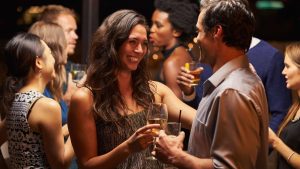 Luxury Transportation
Celebrating your upcoming wedding includes scheduling an engagement party to share your good fortune with friends and family.
Read More »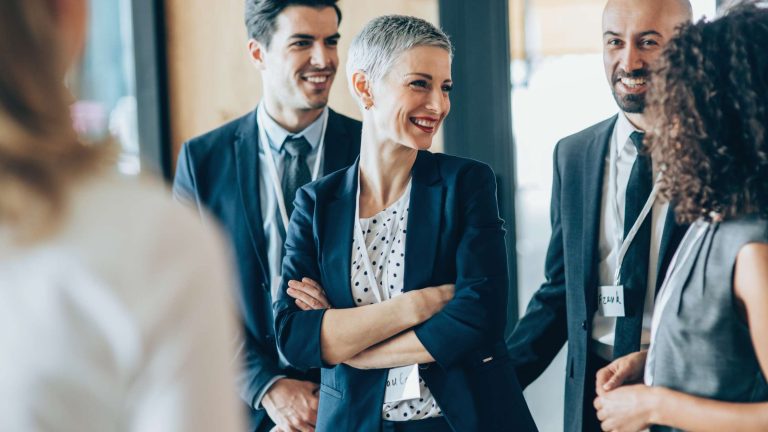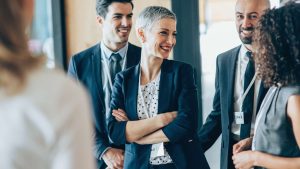 Black Car Service
Meetings, incentives, conferences, and exhibitions (MICE) require careful planning to create the best, most professional experience possible. Below,
Read More »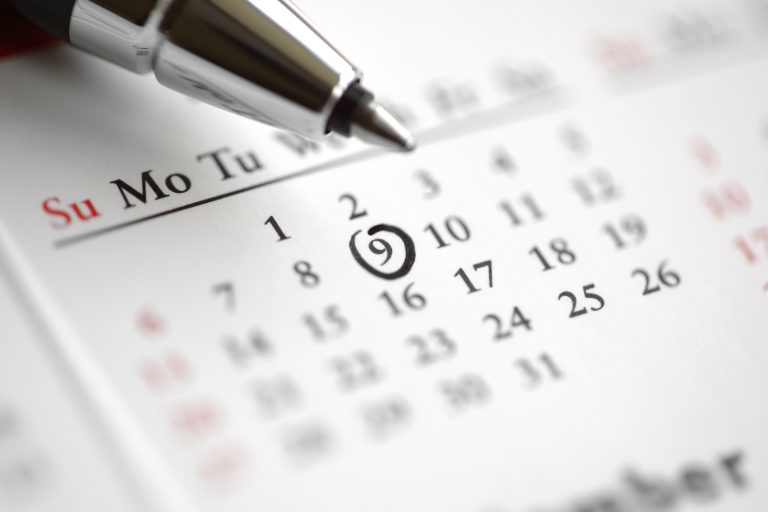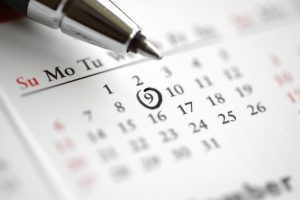 Luxury Transportation
Since 'Virginia is for lovers,' you're sure to find several events you love. Discover new ways to make
Read More »
Please be Advised: Please be aware that there is an increased risk of exposure to COVID-19 whenever people are gathered in close quarters. When reserving transportation services with 540 Party Bus, you are acknowledging that you voluntarily agree to assume all risks related to exposure to COVID-19.